We are a leading manufacturer of pyrotechnics. Not only are we dealing with the development of chemical compositions, but also designing the construction of products, certification, creating the design of labels and product names.

We produce all kinds of F2 and F3 fireworks with 8 commercial brands on offer. We distribute fireworks in Poland and Europe. As the only one in Europe, we have a patent for an ecological solution in pyrotechnics, friendly to the environment and animals, of which we are the author. We have over 15 years of experience in the industry, over that time we have established our position as one of the most successful companies in the production and distribution of pyrotechnics on the Polish market, European Union markets and Switzerland.
Visit us on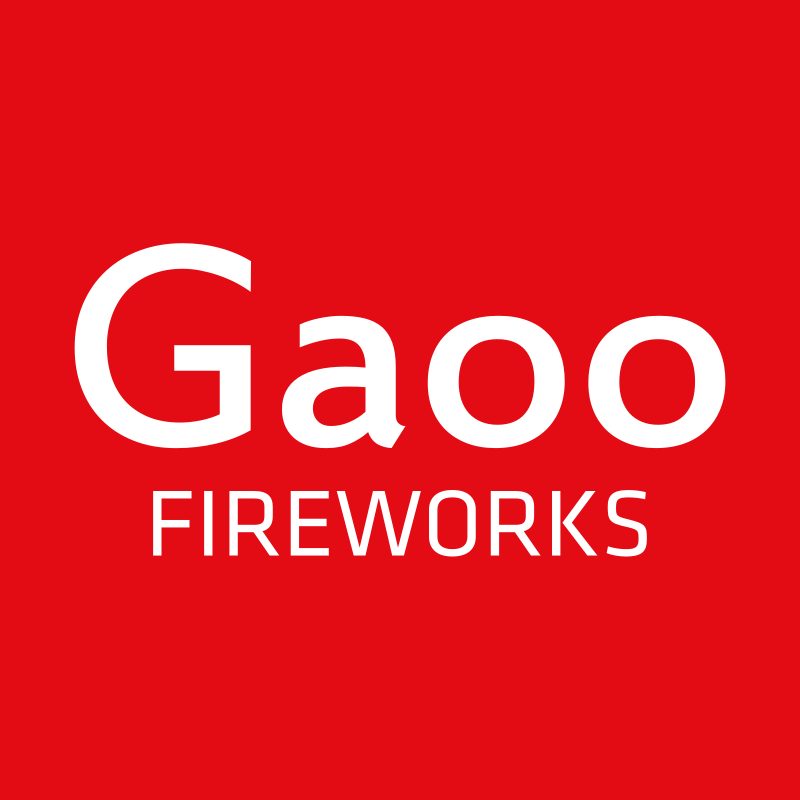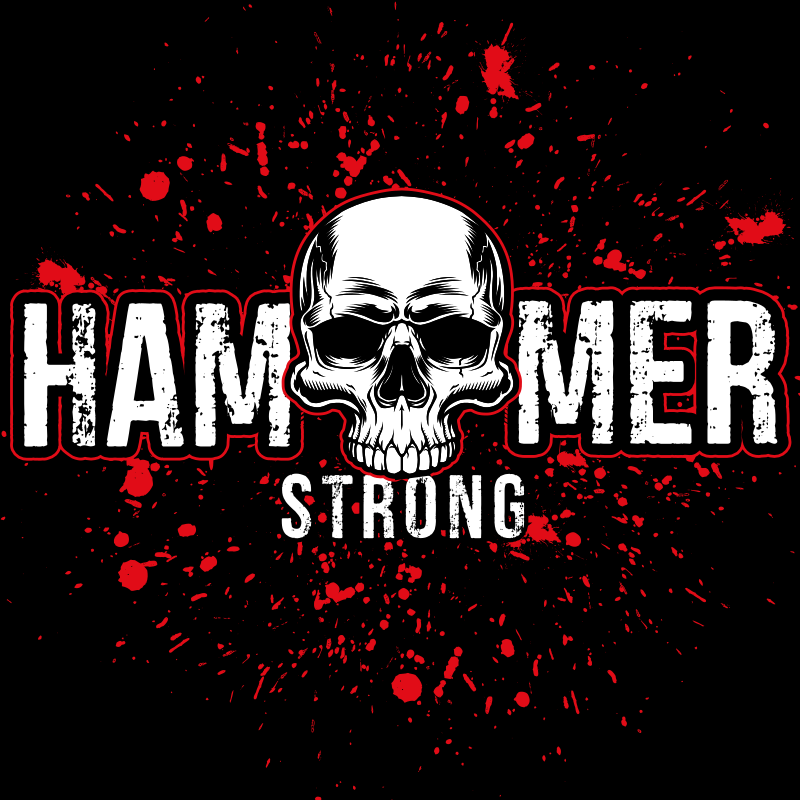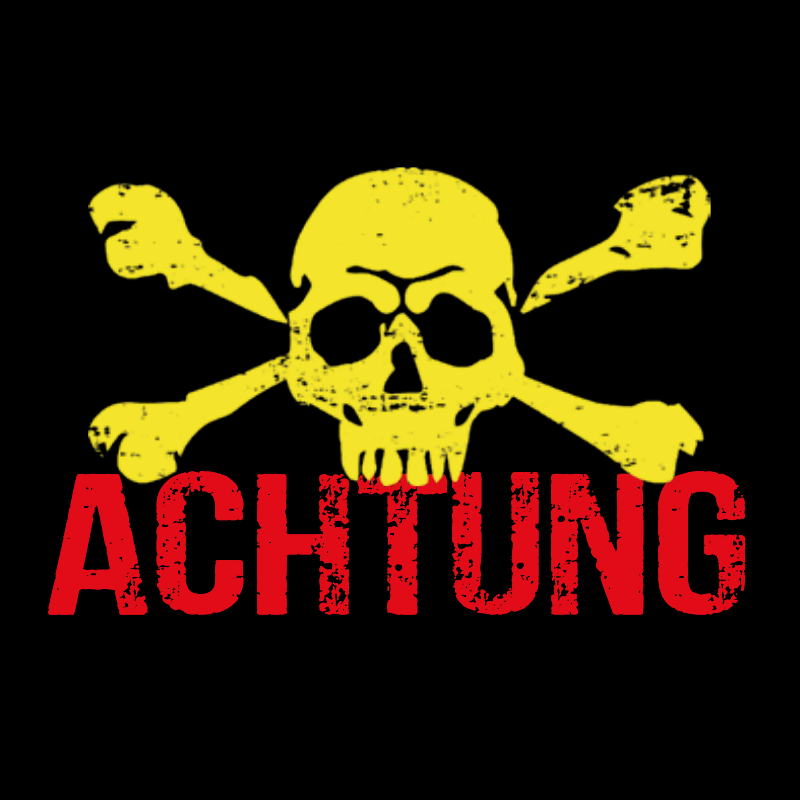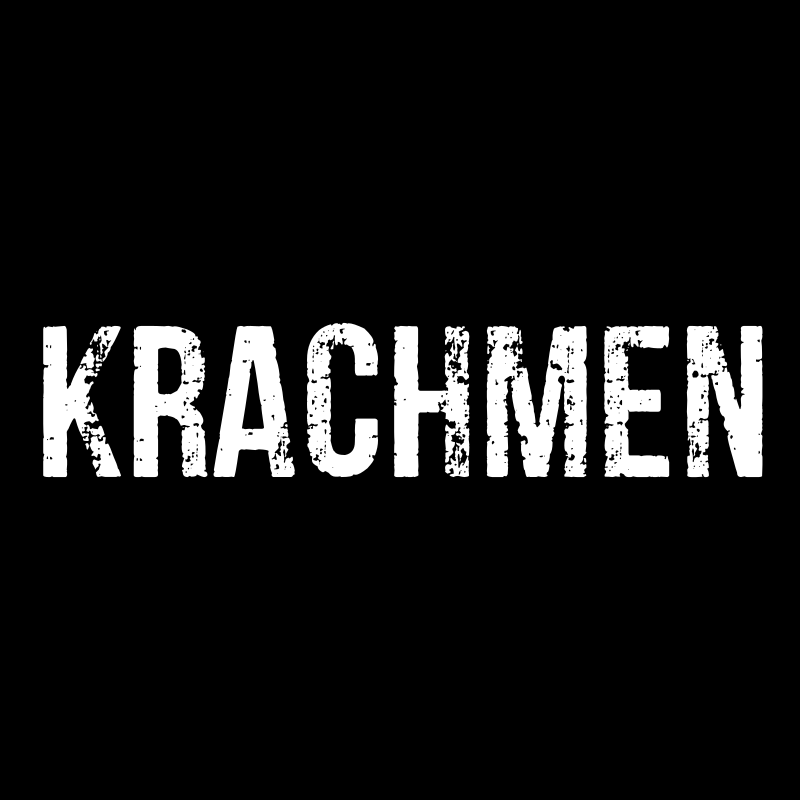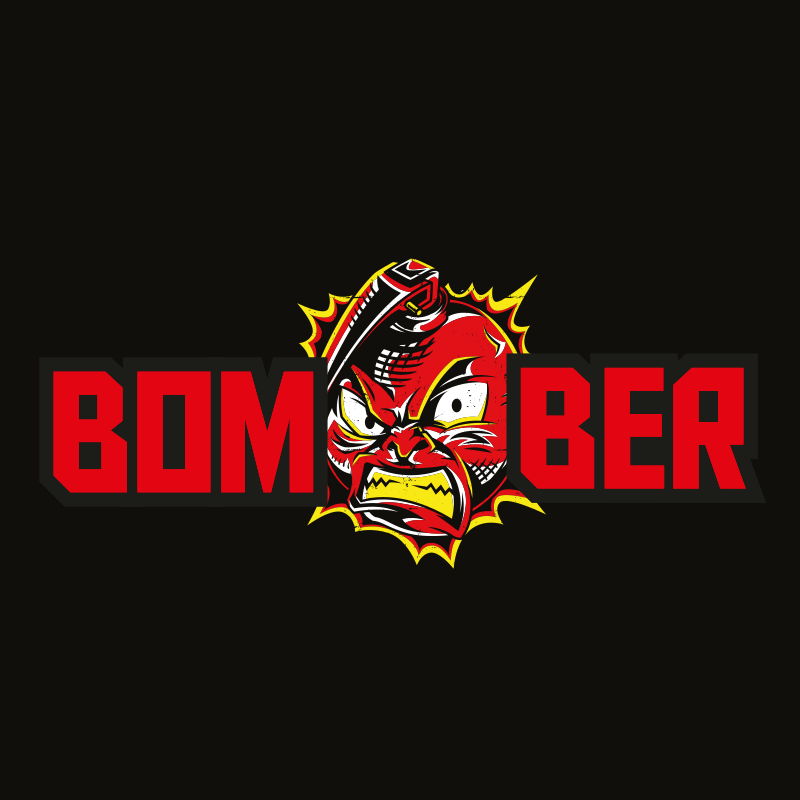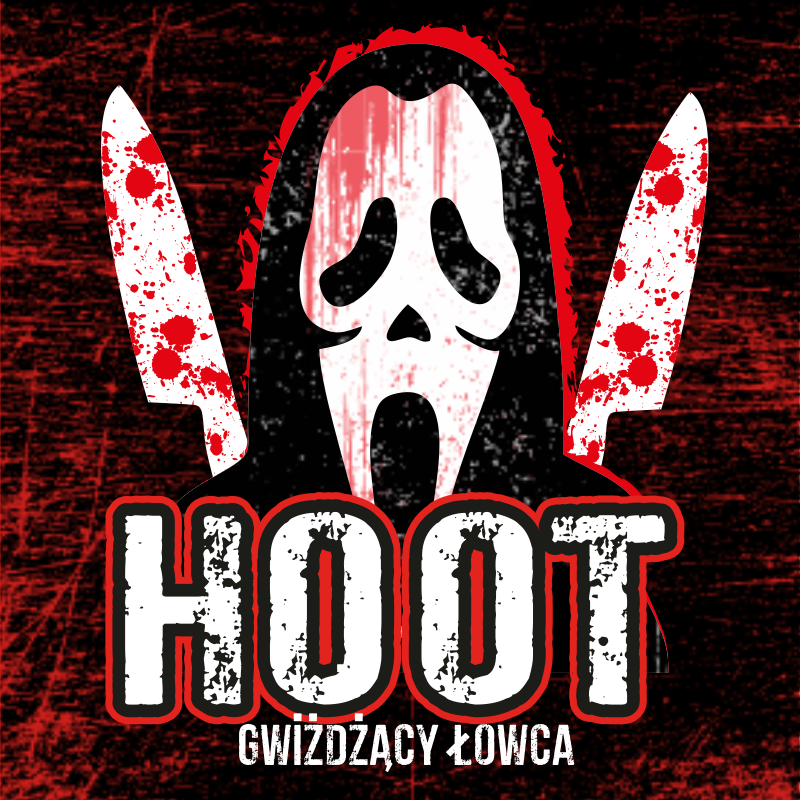 Fireworks are our passion
Our fireworks have been lighting up the sky with colours and taking your breath away for years. We have a wide range of pyrotechnic products, which are available for retail and wholesale. Our customers can choose from various firework effects depending on their expectations - we produce launchers not only with intense colours and effective flickering, but also a series designed for those who care about the environment.
Our production is based on 8 brands: GAOO, GAOO SPECTRUM, KASAK EXTREME, HAMMER, ACHTUNG, KRACHMEN, BOMBER and HOOT.. Our product variety allows us to cater to the tastes of even the most demanding customers.
The pyrotechnics we create are certified and safe, and at the same time provide unique visual spectacles in the sky.
Our products
You will find different types of pyrotechnics depending on the expected effects. Check what we can offer.
Certificates
Our products have all the necessary safety certificates to introduce them to European markets and beyond. They are a guarantee of high quality, thanks to which our fireworks can be found e.g. in Germany and Switzerland.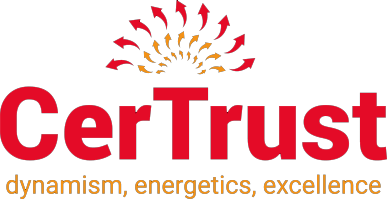 Cooperation
If you are interested in our offer, please contact us by filling the form below.